Korea Taekwondo Academy
Special Offers
Are you hoping to find a program that not only teaches self-defense to your child but also the knowledge and skills necessary to become successful in life?
Are you looking for a great family activity in which you can see positive and life-long benefits?
Tired of the gym scene or workouts that just seem monotonous and looking for a great way to get in shape and STAY in shape, while learning self-defense skills?
YOU HAVE FOUND THE PREMIER MARTIAL ARTS PROGRAM IN THE NATION!
$19 Holiday Special - Includes a Free Uniform!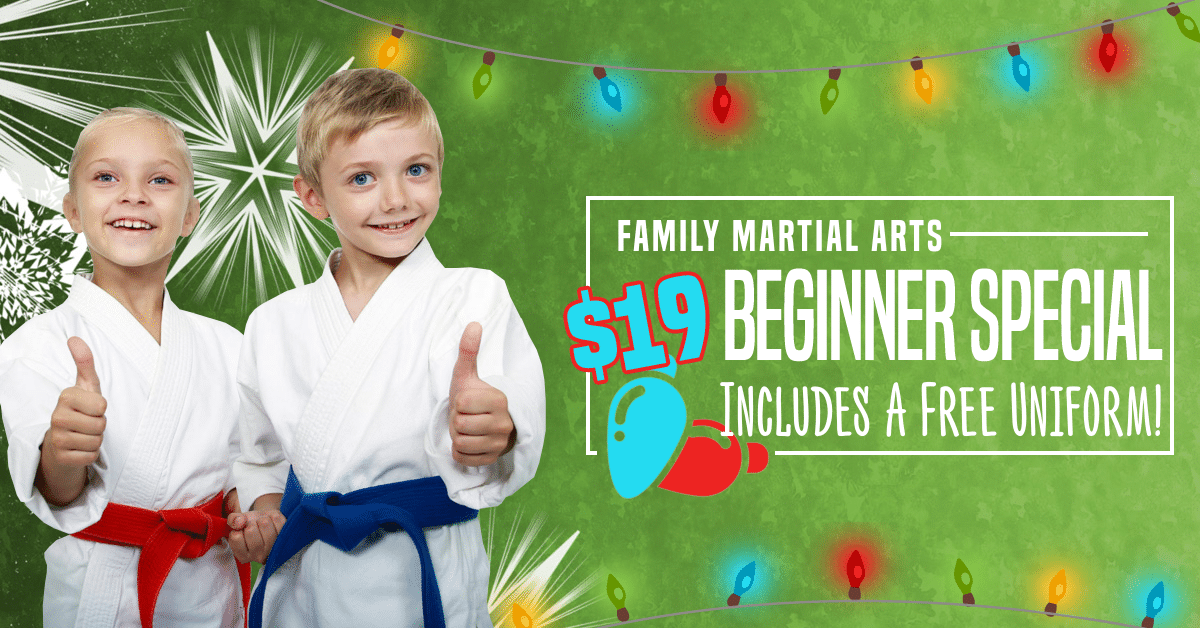 Special Beginner Program Perks Include
Six Weeks of Beginner Classes for only $19/week! Save over 30%
Free uniform when you mention this ad.
Classes available daily Mon-Sat
Classes for Children ages 5+
This Offer Expires on December 31, 2021
There has never been a more important time than NOW to be healthy!

Build your level of fitness and bolster your immunity through martial arts training at KTA.
Hurry before it's too late!