Korea Taekwondo Academy
Programs for Families
At KTA, we firmly believe that Taekwondo training develops a closer family bond when your entire family participates. Regardless of which phase of life you are in, the benefits of Taekwondo training are profound and positive.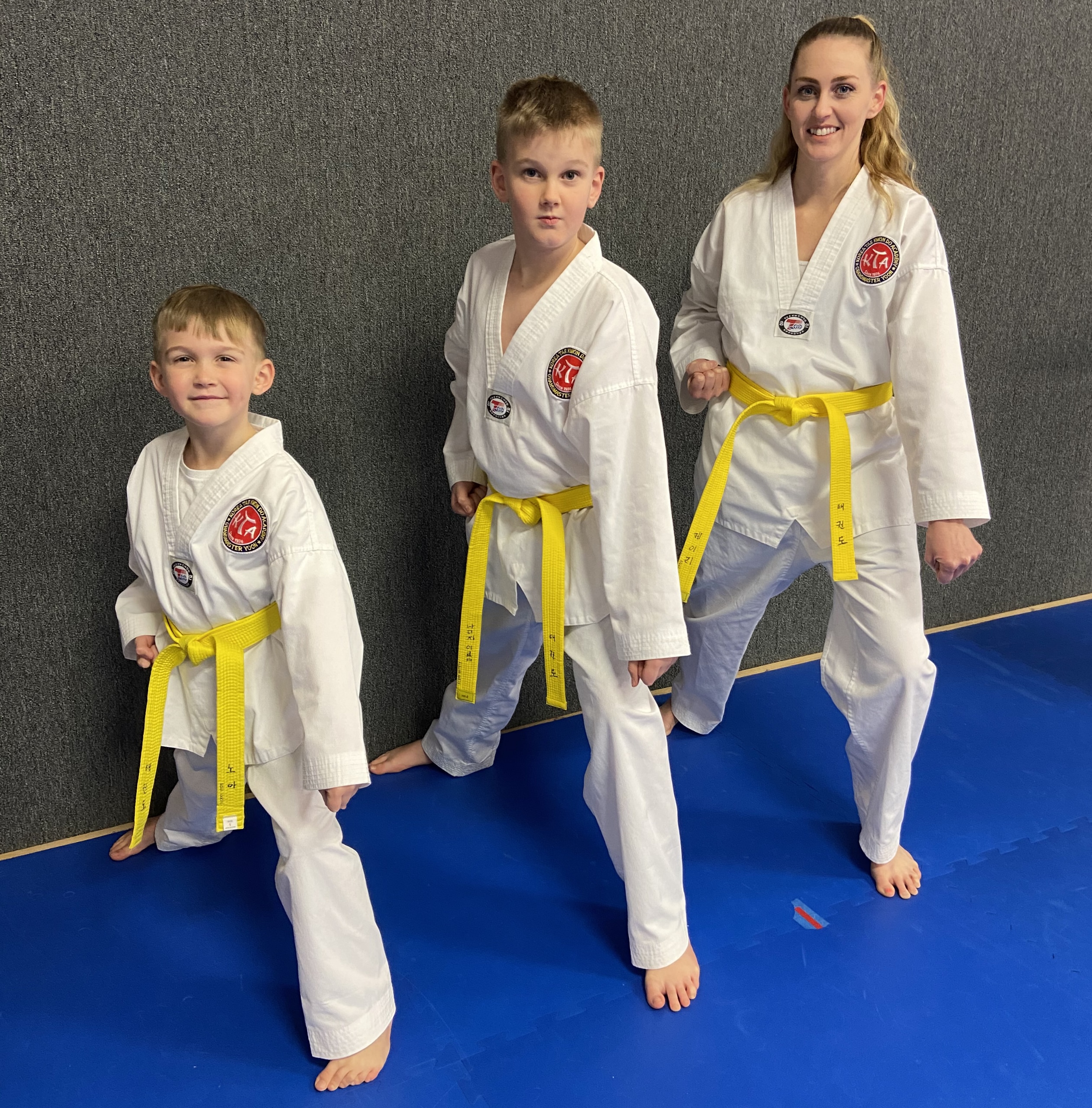 Why not train together as a family? You will be spending quality time together while everyone benefits and grows while encouraging one another – which creates a stronger relationship within your family! KTA offers generous family discounts because we feel the family dynamic is such an important part of daily life. Countless families have enjoyed our program over the past four decades. Join today and see how your relationships will be strengthened along with your body and mind!
Remember, Families That Kick Together Stick Together!