KTA
Flexible Classes – Day & Evening
KTA provides adults, children, and families with the most flexible class schedule imaginable. Our classes kick off as early as 5 p.m. every weekday. Additionally, we offer mid-day classes on Monday, Wednesday, Friday, and Saturday. No advance scheduling is necessary; instead, our students have the freedom to select the days and times that suit them best! You'll find that there's a class available every single day, from Monday to Saturday, giving our students ample opportunities to train.
We look forward to having you join us here at KTA! Start your journey today and see for yourself!
Flexible Classes – Day & Evening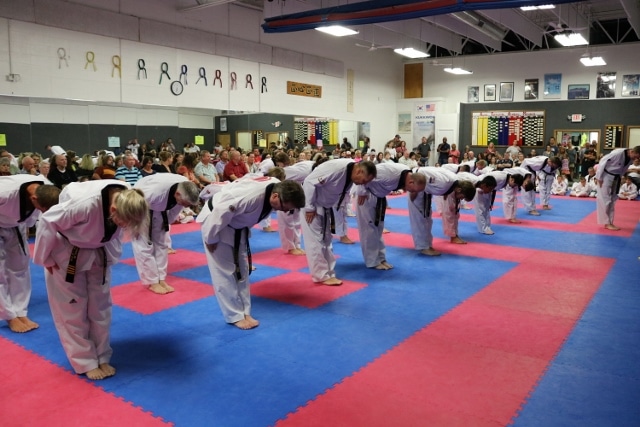 At KTA, we offer the most flexible class schedule available for adults, children, and families.
There is AT LEAST one class available every day – Monday through Saturday – in which students may train.
Our students pick the days and times that work best for their schedule each week!
KTA students also enjoy the option to receive private instruction by appointment!
We highly recommend that students attend an average of two to three classes each week to benefit most!
CALL TODAY to schedule a no-obligation visit to KTA! We will give you a tour of our state-of-the-art facility! Join in or view a class, and learn more about class times and flexible scheduling!
KTA is Closed on Sundays and during various holidays throughout the year. Check out our event calendar for more details.
Are you interested more in what Martial Arts has to offer you?
Special Offers