USAT Referee Camp – June 2013
On Friday, Saturday, and Sunday – June 14, 15, 16 – KTA was the hosting school for the 2013 Midwest Regional USAT Referee Development Camp!  Over thirty participants, over half of which are KTA Black Belts and advanced ranks, developed their referee skills and knowledge base of Taekwondo under the guidance of three of the most highly decorated International Referees in the world.
Through this advanced training of over fifteen hours, participants came away with an increased desire to perform and improve as a Taekwondo referee, Taekwondo leader and Taekwondo practitioner.  Below are a few pictures as well as a more detailed report!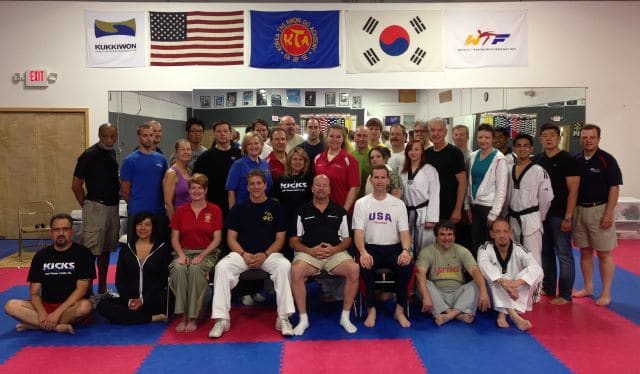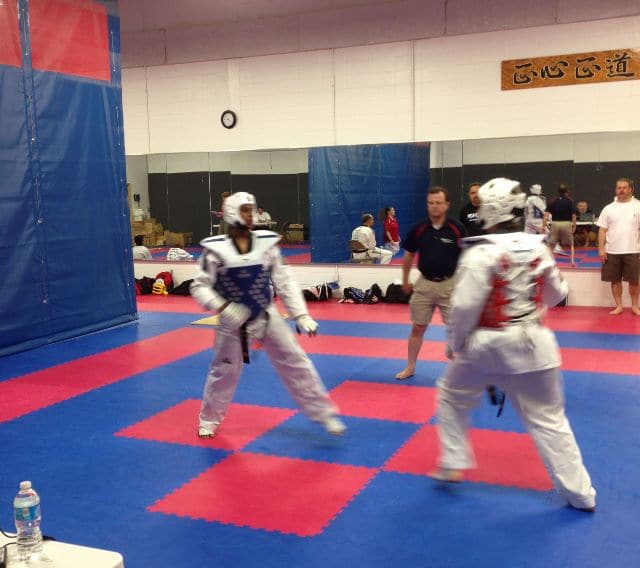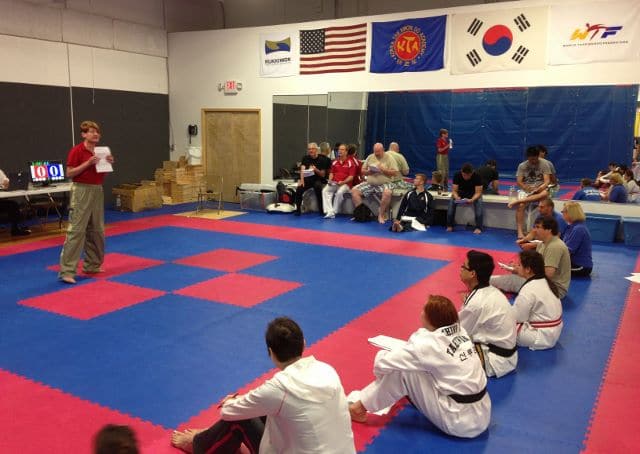 Click Here to read a report on the Referee Development Camp!
Referee Development Camp Report